The Threadless $9.99 t-shirt sale has been extended for another 48 hours. So if you thought that you missed your chance to get some awesomely priced cool t-shirts, I am here to tell you that you have another chance. Don't waste it!
And what's more, Threadless released some brand new tees as well as a few reprints. I wouldn't be surprised if there were a few more reprints tomorrow either.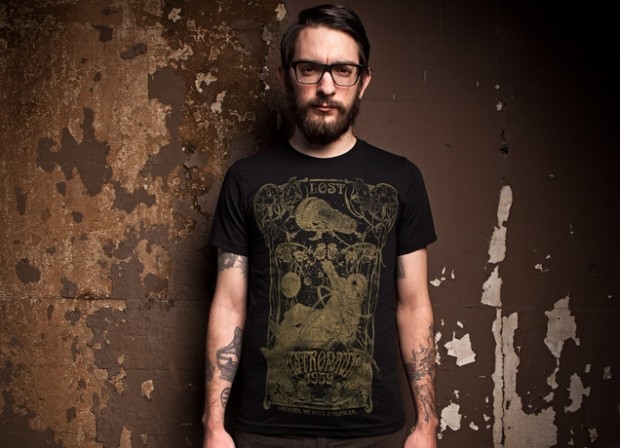 My favorite of the new t-shirts is the super vintage style t-shirt by Dina Prasetyawan aka kooky love.
Link: Threadless