It took me a while to collect all these Mickey Mouse t-shirts, so long in fact that by the time I get around to posting them some of them are no longer for sale. Anyway, there are still quite a few Mickey Mouse t-shirts that we can actually get excited about.
1. Bukowski at T-Post – OK, so this tee is no longer for sale but I think it is the perfect start to a list of alternative Mickey Mouse T-Shirts.
2. Cute Killer by Gprod at LaFraise – Mickey and a few other cute characters get what some may say was coming to them.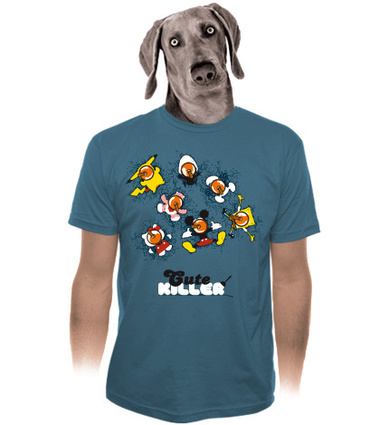 3. Crossbones at Badstarz – Well, Mickey is surely no stranger to pirates.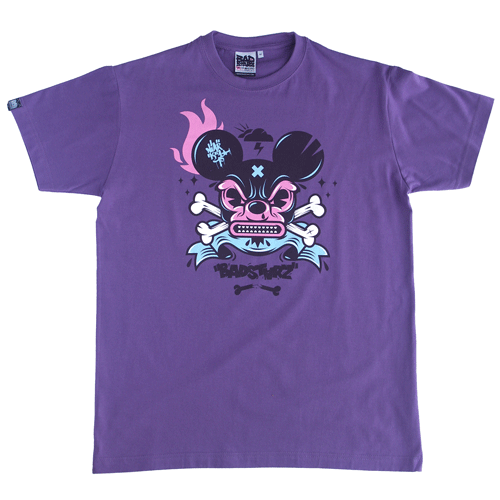 4. AV Mouse at Springleap – As much as I dislike the folks at Springleap I have to admit that this is one of the best alternative Mickey Mouse tees I have ever seen.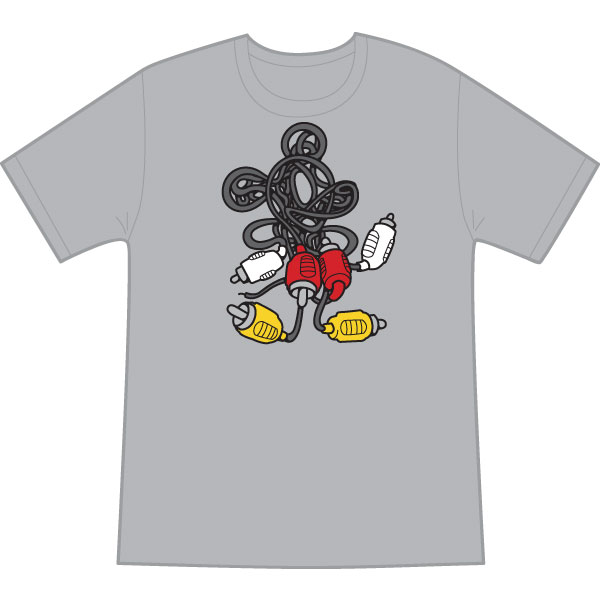 5. Mouse at Disturbia – Disturbia just loves Mickey Mouse. This one is a pretty disturbing image in a totally cool way.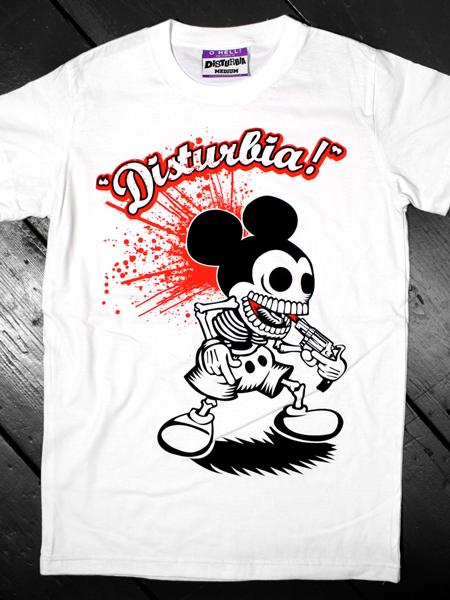 6. Mickey at Disturbia – Walt Disney –> Want Disturbia…get it?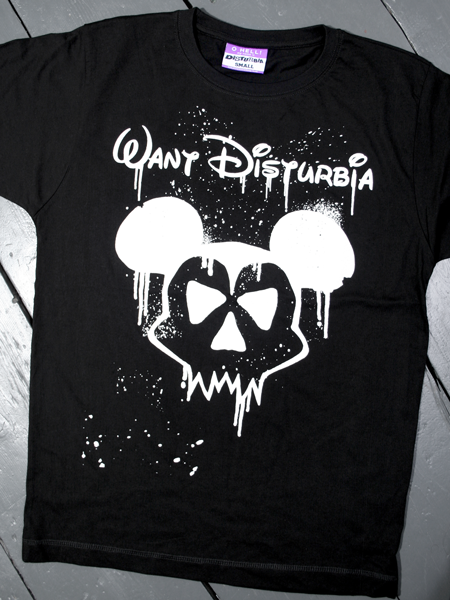 7. Fallout at Disturbia – He's barely recognizable but Mickey is in there.
8. Playmouse at Yes No Maybe – I don't know how this could happen but…
9. Micky Freak at Coontak – The things people do to poor Mickey Mouse.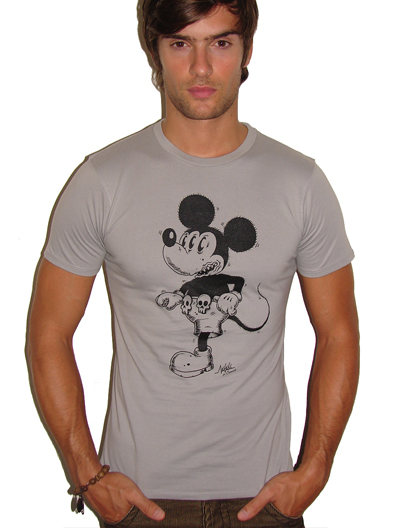 10. The Real Mouse Tee at Another Enemy – Mickey has an evil side.
You can also get some pretty awesome officially sanctioned Mickey Mouse tees in the Bloc28 Series. Check out Addict.co.uk.